Hey everyone! Happy Wednesday. I bring you chairs today.
---
Cute KEVI task chair. I really love the design of these and have heard they were designed for adjustability. You should check these out though – there are some gorgeous ones with really beautiful wood and upholstery. Usually around $500.
The Bertoia Chair is a gorgeous chair and for probably not much you can find a seat pad for it on Etsy. It's super functional for an indoor or outdoor space and is very visually light.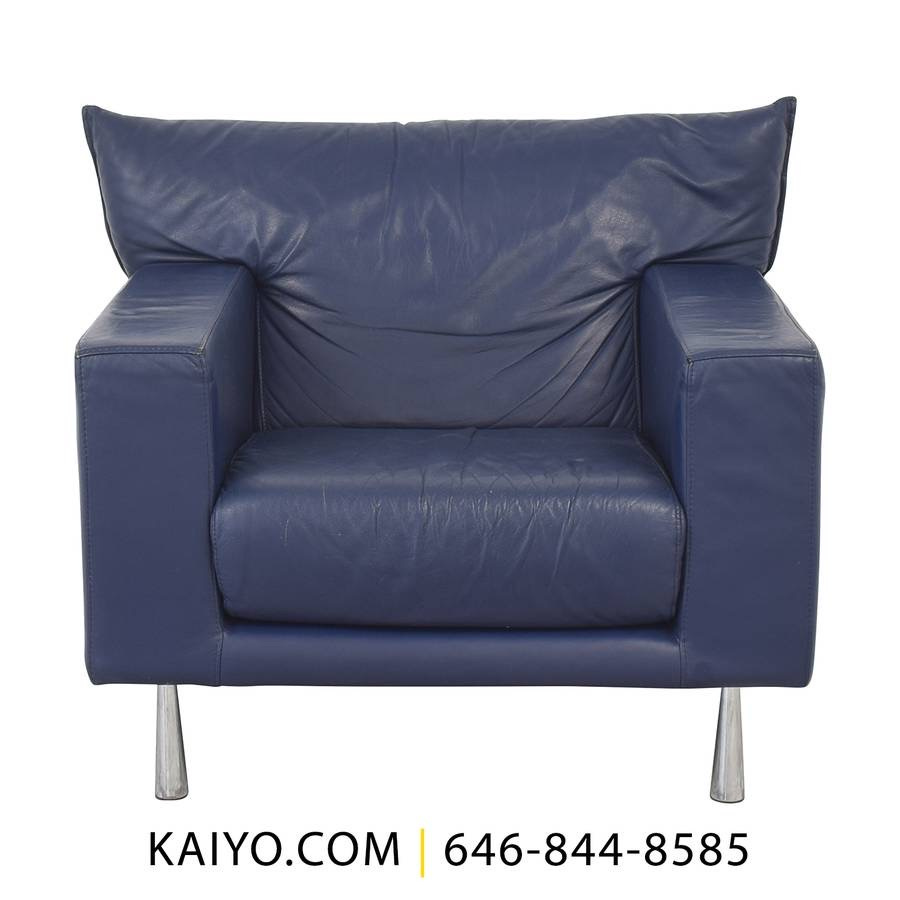 Oh my gosh this looks so comfortable. Originally $2,000, this chair looks like the perfect leather object to come home to after a long day and take a nap on. Heads up, you'll have to pick up in NJ or pay for shipping with Kaiyo.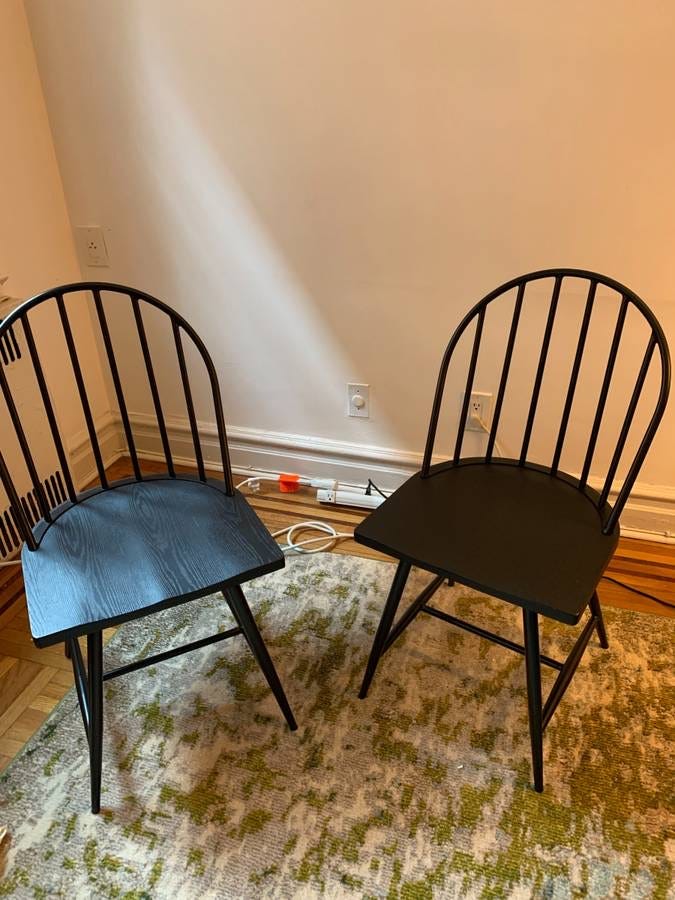 These classic shaker chairs would work really nicely in a variety of settings. Super simple, super clean.
Funky Accent Chair - $260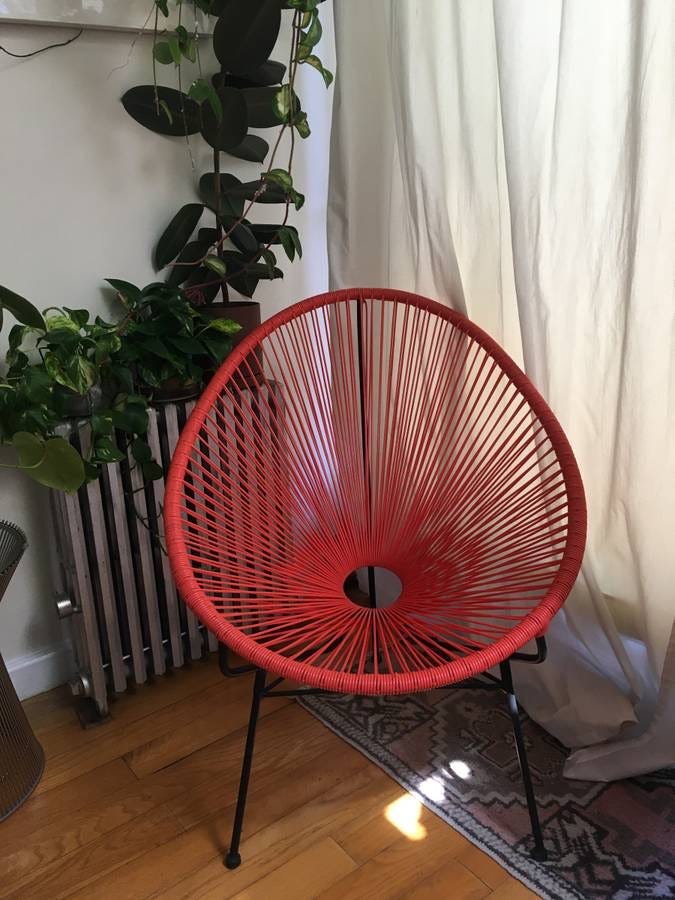 I can't tell if this would be the best thing I've ever sat on or the worst. I leave it up to you to decide.
---
So what's the deal with chairs?
For some reason, one of my college professors was obsessed with chair design. I never have quite understood his perspective until recently when I read this lovely quote about chairs from the ANDY newsletter. I feel like it sums up the chair-craze nicely.
Ever wonder why there are so many chair designs?

I did. You'd think after thousands of years and millions of iterations, we'd have solved the problem of sitting. And yet, every year a new, bold chair is unveiled that would put a new iPhone iteration to shame.

There's a simple lesson we all learned a long time ago. It turns out, there isn't one chair for everyone. There are many chairs for different people in different situations with different values. There are lounge chairs, task chairs, benches, stools, poufs all serving a unique purpose. And if I were to go looking for a new lounge chair, I could buy a La-Z-Boy, an Eames lounge chair, or Saarinen's womb chair. A chair solves a simple need with a diversity of viewpoints.
I hope you find the chair(s) of your dreams. As always, send to your friends and let me know if you're looking for anything specific! I'll keep my eyes out. :)
Matt